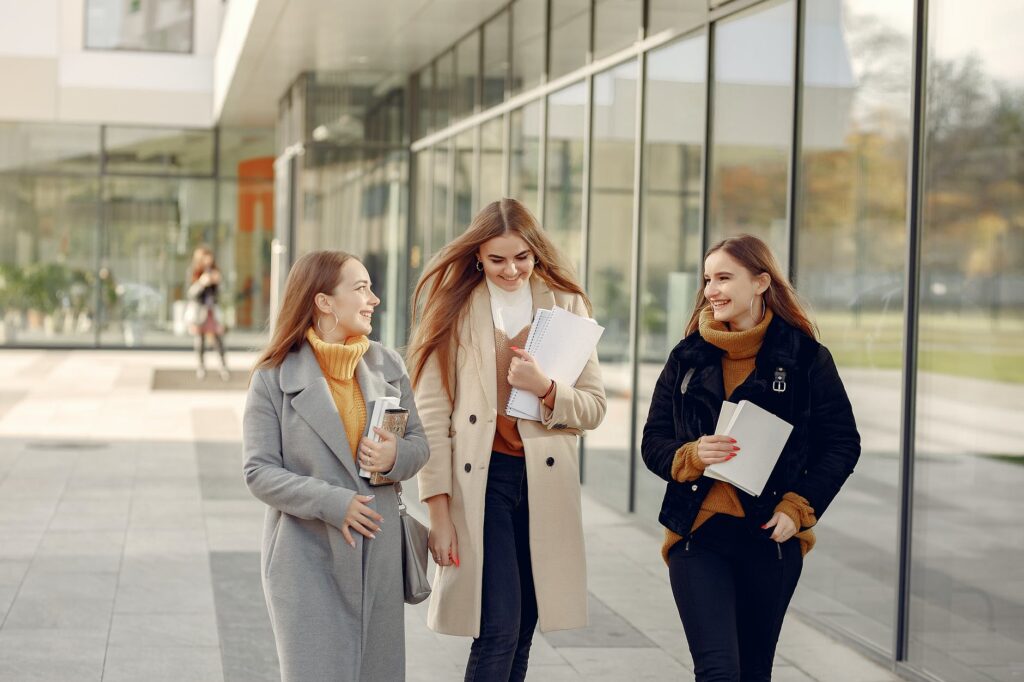 In the spirit of Anne Burns and Christine Goh and their book Teaching Speaking. A Holistic Approach, how can we move from "doing speaking" to "teaching speaking", that is how can we activate our students in more systematic ways so that speaking activities become genuine learning opportunities?
In this module we explore ways in which meaning-focused output activities can be used in the language classroom and we discuss aspects of learning and teaching speaking. We also explore teachers thoughts/conceptions on important aspects of teaching these skills.
Reading
Burns, A. (2012). A holistic approach to teaching speaking in the language classroom. In M. Olofsson (Ed.) Symposium 2012. Lärarrollen i svenska som andraspråk. Nationellt centrum för svenska som andraspråk. Stockholms universitets förlag. sid 165-178. Available here.
Pakula, H.-M. (2019). Teaching speaking. Apples – Journal of Applied Language Studies, 13(1), 95-111. https://doi.org/10.17011/apples/urn.201903011691
Reading questions
Take a look at the tips on reading research at the bottom of our landing page. Feel free to post your answer to question 4 in the discussion forum right at the bottom of this page.
What is the context of the research in Burns' chapter? And in Pakula's article?
What is the question addressed in each case?
What are the main take-away messages of the chapter and article?
How are the texts relevant or interesting to your own teaching?
Interview
We had the great pleasure of a conversation with Professor Christine Goh of the National Institute of Education, Nanyang Technological University in Singapore on the topic of teaching speaking and the Teaching speaking cycle. She takes us through the steps of this approach to teaching speaking. We look forward to reading your comments!
Online seminar
There was a seminar to discuss the topic of Teaching speaking on Monday 19 April 2021.
Discussion
Share your answers to point 4 in the study questions in the forum at the bottom of this page. Feel free to respond to others when you have posted your own text. Please try to build on others' responses. The discussion is moderated, so your text will not appear immediately.
You can fill in your email address and/or your name if you choose, or you can remain anonymous.

This work is licensed under a Creative Commons Attribution 4.0 International License.