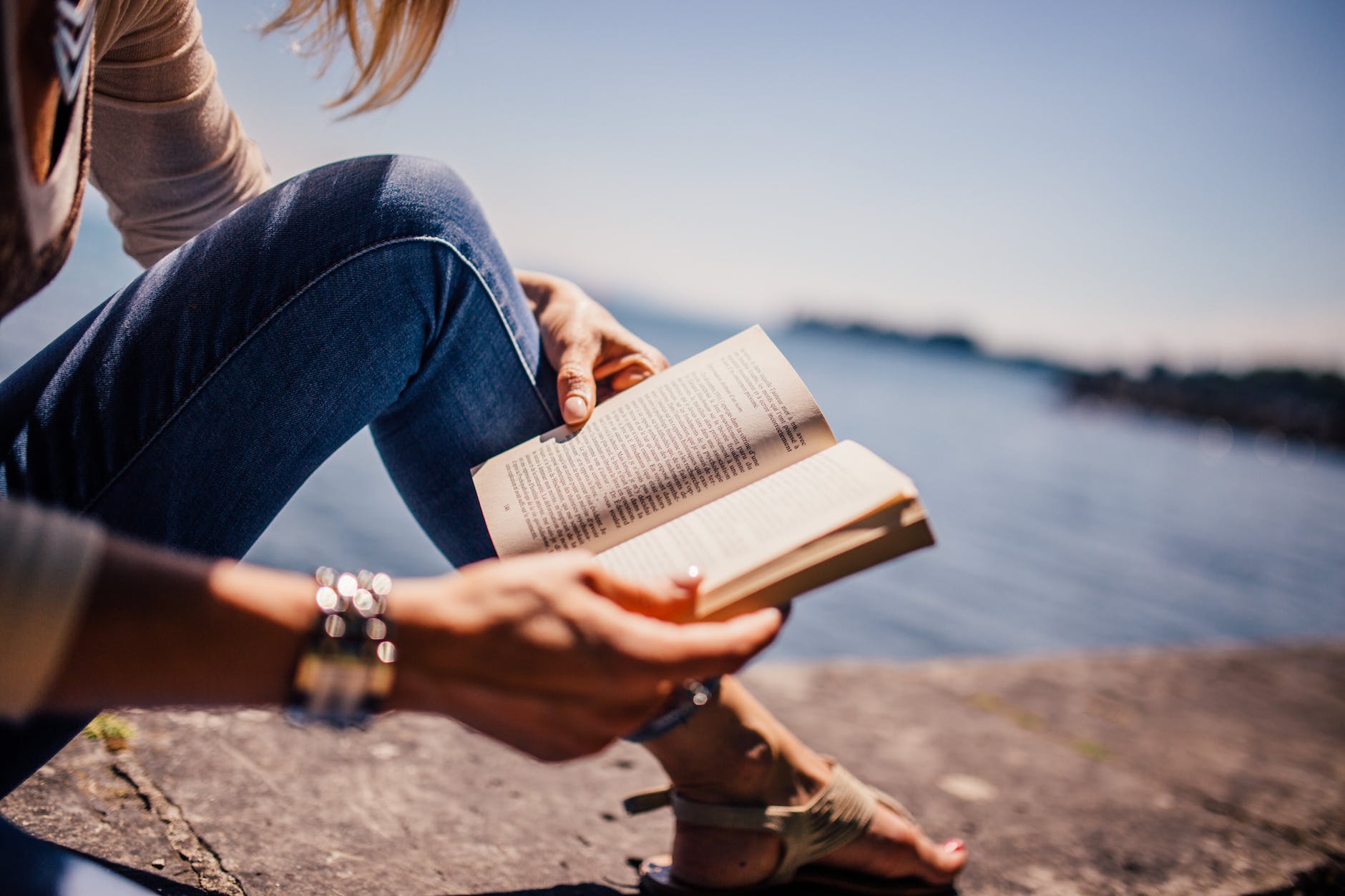 In the Swedish syllabus documents for the teaching of English and modern languages, literature has a given place from the earliest stages. This is, however, an area that some teachers spend more time on than others. In this module we have tapped into the expertise of our colleagues to look more closely at this topic.
Reading
Katherina Dodou, from Dalarna University and Joakim Sigvardson, from Stockholm University, have helped us identify a rich selection of freely available, open-access reading, with a focus on primary English and the legitimation of literature in the national syllabus for English.
Interview
The interview in this module features Katherina Dodou and our colleague Joakim Sigvardson. We have included both of their work in the reading for this module.
Discussion questions
Some teachers include a lot of literature in their teaching, and others avoid literature as much as they can. Why is this, and does it matter for the teaching of English and other foreign languages?
In the core content for English 6 in the Swedish school system (usually given in the second year of upper secondary school, with 17–18-year-old students), two literary genres are specified and singled out, namely poetry and drama. Reflect on this and think about the teaching challenges that may lie behind these genres being explicitly mentioned. How does this affect the course?
Why do you think that the words stories [berättelser] and fiction [fiktion] are used instead of literature [skönlitteratur] in the syllabus for years 4–6 in the Swedish school system (10–12-year-olds)? How does the choice of words affect our understanding of the core content in this case?
Resources
Katherina Dodou kindly made a list of a few resources that teachers might find helpful when it comes to finding further research on literature in ELT and tips for appropriate literary works and activities.