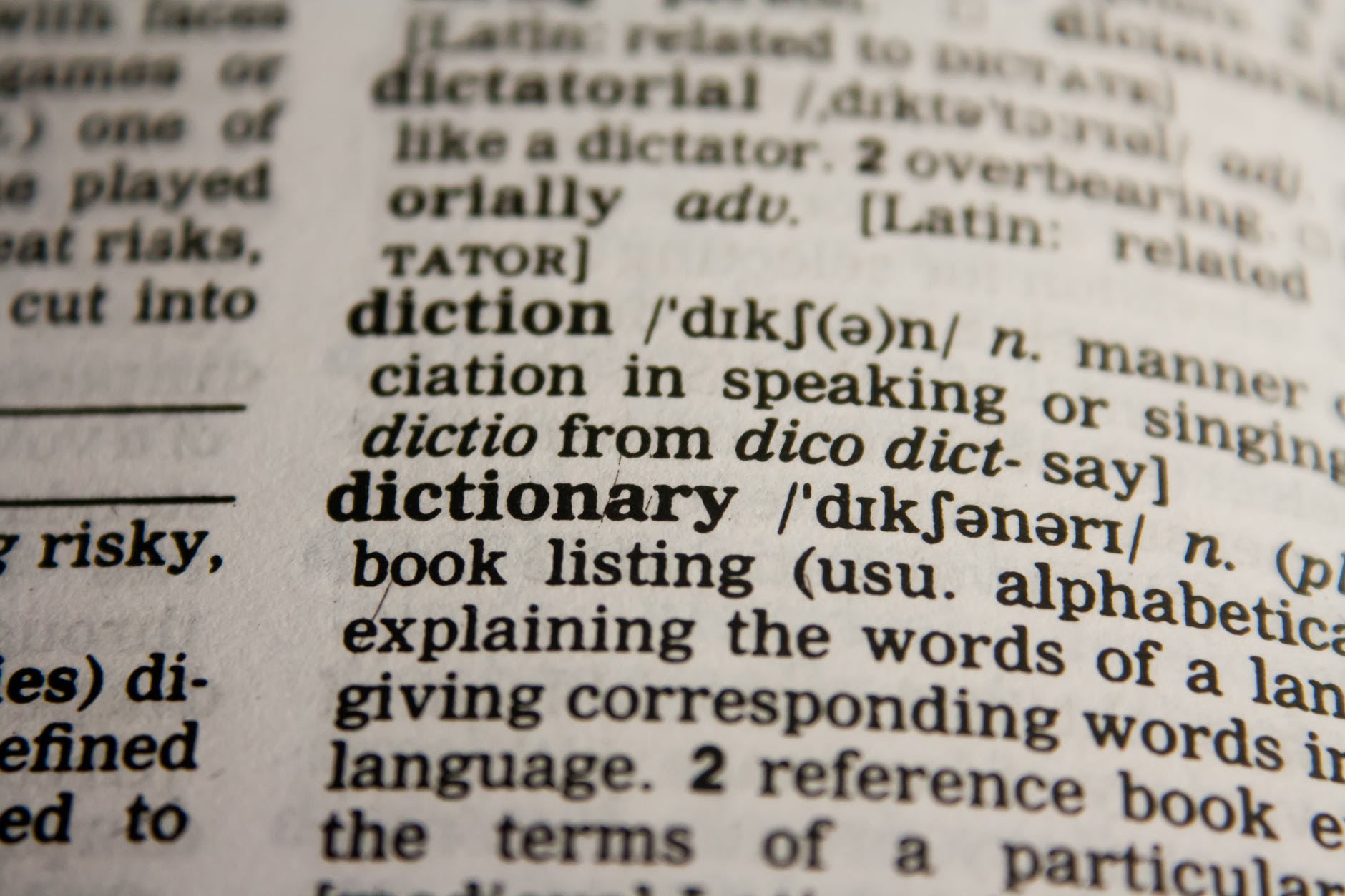 The importance of vocabulary
Paul Nation (1994) wrote "Vocabulary is not an end in itself. A rich vocabulary makes the skills of listening, speaking, reading, and writing easier to perform." Generations of language teachers since have worked intensively with both incidental and intentional vocabulary development. This module offers some of Paul Nation's work on vocabulary, as well as the work of Per Snoder and his collaborator Barry Lee Reynolds. Per is our colleague at the Department of Language Education at Stockholm University, and we are very happy to be working on an interview with him for this page.
Reading
Nation, P. (2014). How much input do you need to learn the most frequent 9,000 words? Reading in a Foreign Language, 26(2), 1-16.
Nation, P. (2015). Principles guiding vocabulary learning through extensive reading. Reading in a Foreign Language, 27(1), 136-145.
Snoder, P., & Reynolds, B. L. (2019). How dictogloss can facilitate collocation learning in ELT. ELT Journal, 73(1), 41-50.
Video
Compass Publishing shared this video of Professor Paul Nation talking in at a conference in 2013 about Dealing with Vocabulary in Class: Vocabulary and Intensive Reading
Reading and viewing questions
In the above video, Paul Nation talks about both extensive reading and intensive reading and the difference between them in terms of a) vocabulary development and b) the Four Strands. What do you think about the claim that intensive reading belongs to the Language-focussed strand rather than to the Meaning-focussed input strand?
Why is it important to focus on the most frequent words in the language, and how can this be done?
Why is it interesting to look at collocations? How can knowledge of a word's collocations contribute to learners' vocabulary development?
Dictogloss is a popular learning activity. Which of the four strands are involved in a dictogloss activity?
Interview
We are preparing an interview with Dr. Per Snoder, first author of the article above. It will appear here when it is ready. Please feel free to leave a comment at the bottom of this page.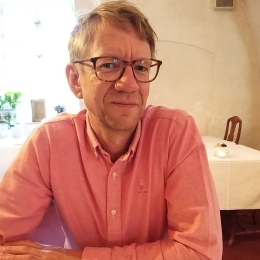 Live conversation
Our live conversation (on Zoom) for this module will be on Thursday 28 October at 16:00-17:00 Swedish time (Check your timezone here). If you want to be sent the Zoom link to this and other live conversations, send a mail to circle@isd.su.se or subscribe to the mailing list here. You just need to do this once.
Discussion
Share your thoughts about the reading and the interview in the forum at the bottom of this page. Feel free to respond to others when you have posted your own text. Please try to build on others' responses. The discussion is moderated, so your text will not appear immediately.
You can fill in your email address and/or your name if you choose, or you can remain anonymous.

This work is licensed under a Creative Commons Attribution 4.0 International License.