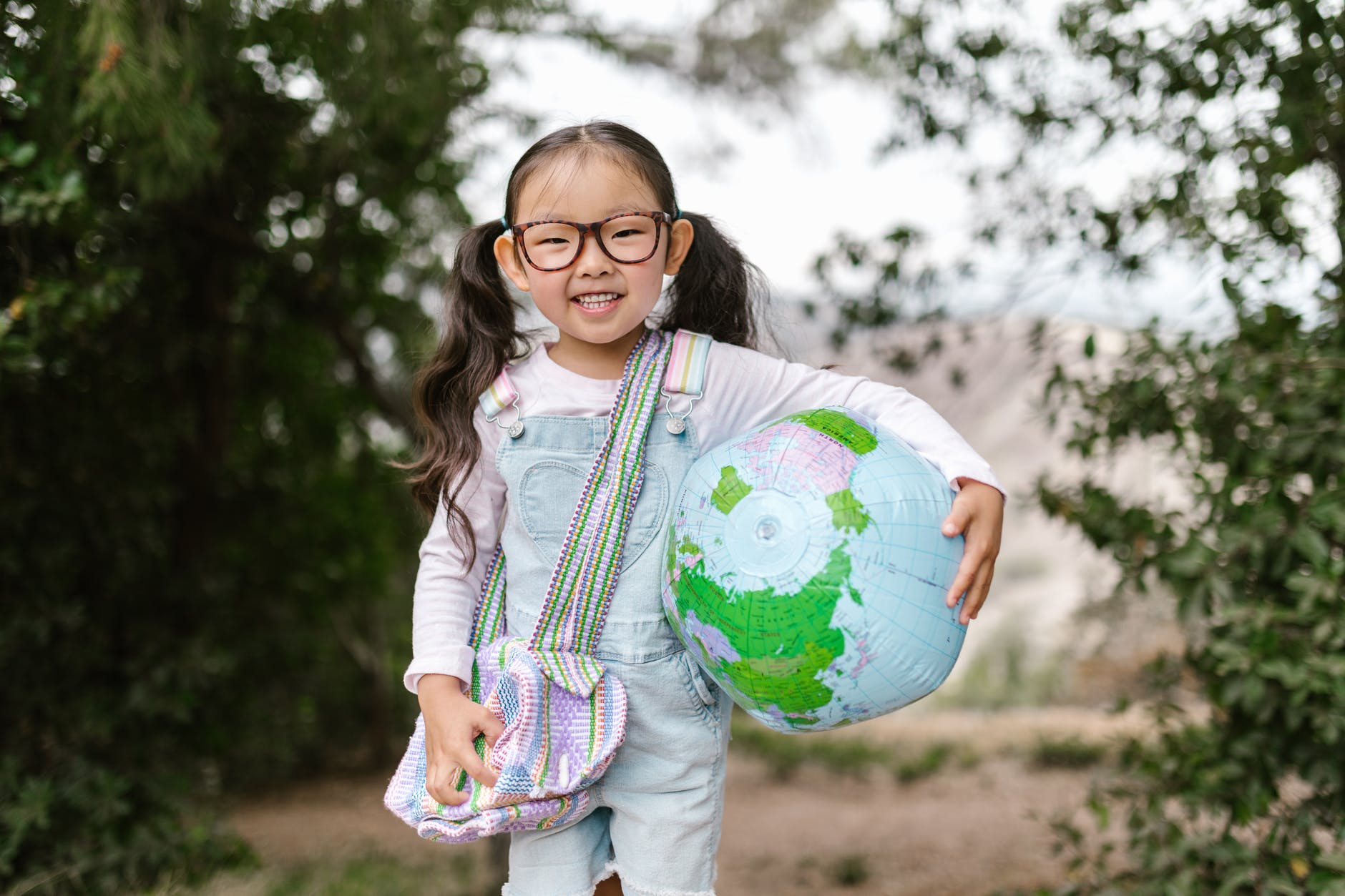 For learners of Modern Languages, it is often a challenge to find real people to talk to in the target language. Students do not naturally find themselves in a situation where they need to use the target language to communicate. Study abroad, or language exchanges have always been a way to make this kind of meeting happen. Unfortunately, while international travel is marvellous in many ways, it is not always a good idea for our students for economic, social, environmental or practical reasons.
That's where internationalisation at home comes in. This might involve identifying and interacting with the few speakers of the target language who are around (like the polyglot Tim Doner featured in this video from 2013 when he was a teenager in New York).
Finding people to talk to in the target language
Not everywhere is as cosmopolitan as New York City, however, and sometimes there are advantages to seeing out people who are similar to our students, but who live in a place where the target language is widely used. There are ways to do this within the limitations of school timetables, finance, and environmental impact, with the help of digital tools.
Telecollaboration
During the pandemic (still ongoing in August 2022) we have all become accustomed to meeting online. While this can be quite tiresome when it involves people you work closely with, it does open up possibilities for including people outside the school in our language teaching. Various forms of telecollaboration have been a possibility since the 1990s when the Internet first came into schools, and language teachers were among the first to see the possibilities of this kind of internationalisation at home. The European Union has supported various kinds of digital and physical exchanges for students at all levels, including eTwinning which offers a platform and concept for telecollaboration with teachers and students in other parts of Europe.
Reading
Akdemir, A. S. (2017). eTwinning in Language Learning: The Perspectives of Successful Teachers. Journal of Education and Practice, 8(10), 182–190. https://files.eric.ed.gov/fulltext/EJ1139836.pdf
Vilà Vendrell, M. (2022). How eTwinning projects enhance children's motivation on English Language Learning. http://dspace.uvic.cat/xmlui/bitstream/handle/10854/7005/trealu_a2021_vila_marina_etwinning_projects.pdf?sequence=1&isAllowed=y
Interview
We have talked to Emelie Hahn who teaches German at Gränby school in Uppsala. Emelie is the 2020 winner of Guldäpplet, and an eTwinning ambassador. ETwinning is supported by the EU, and offers a platform and concept for telecollaboration with teachers and students in other parts of Europe.
Discussion questions
What are your own experiences when it comes to various forms of internationalisation in language teaching?
Based on your own experiences, the interview with Emelie Hahn, and the readings for this module, what would you say are the major benefits and challenges of e-twinning and telecollaboration?
What aspects of language teaching  (organizational, pedagogical) would you see as being most impacted by e-twinning and telecollaboration?
What aspects of language learning (proficiency, fluency, accuracy) and cultural competence would you see as benefitting most from e-twinning and telecollaboration?
Live conversation
We will meet to discuss eTwinning and other kinds of internationalisation at home for language teaching at 16–17 (Swedish time) on Thursday 15 September. Join us if you can! Otherwise you can leave a comment at the very bottom of this page, or in our Facebook group https://www.facebook.com/groups/languageeducationcircle.
If you want to be sent the Zoom link to this and other live conversations, send a mail to circle.did@su.se or subscribe to the mailing list here. You just need to do this once.