Language allocation policies calling for strict language separation continue to prevail in schools, even as they are continuously violated and negotiated by educators and students.

(García & Otheguy, 2020)
BethAnne Paulsrud mentioned some texts in our interview:
Openly available texts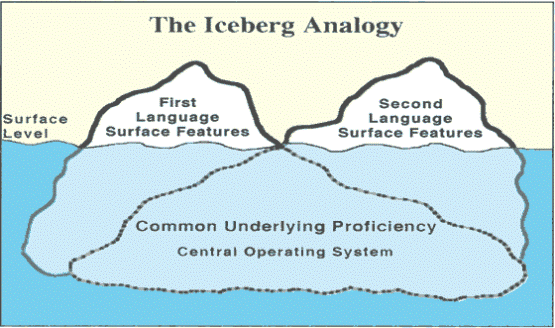 Please share any of your own resources for this topic. Mail us at circle@isd.su.se.